Ready-to-use and affordable solutions without compromising the technical quality.
Electric panels able to efficiently respond to the most common needs of sector's operators.
Extremely versatile, user-friendly and functional. They rely on a level of reliability that has been consolidated with time and confirmed by the experience of long-term users. A large selection of accessories of any brand is available.
Build your panel choosing the electronics that most suit your needs. If you need help, just ask: our consultant is available for any clarification.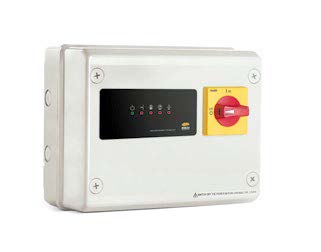 UM series for management of condensing units has been designed for a simple and flexible use.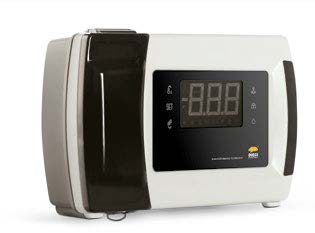 The GFM series can also manage the double evaporator thanks to its controller. It is the ideal solution for those who want to combine maximum operational efficiency and ease of use.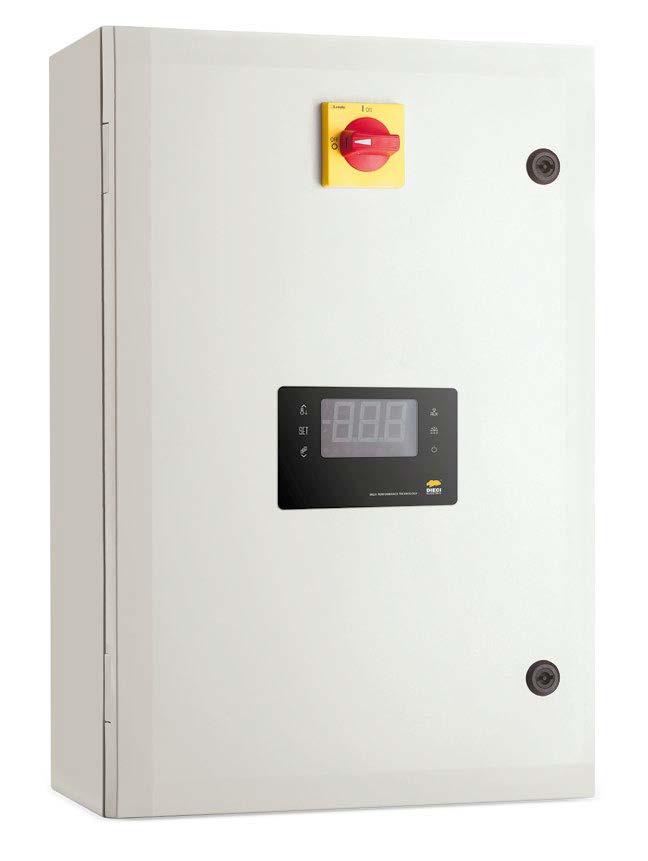 The electrical panels of the GF series have been designed for the management and control of complete three-phase cold rooms.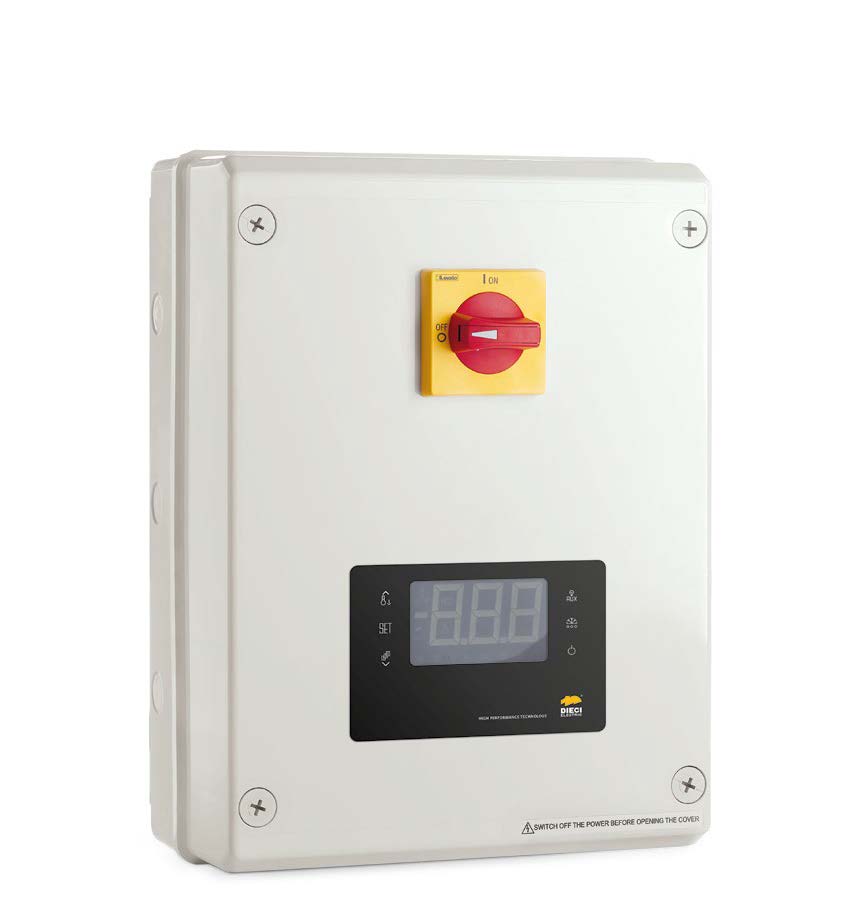 The series of electrical panels in front of the FC cell, for the management and control of the evaporating unit only, have been designed to facilitate simple and intuitive use.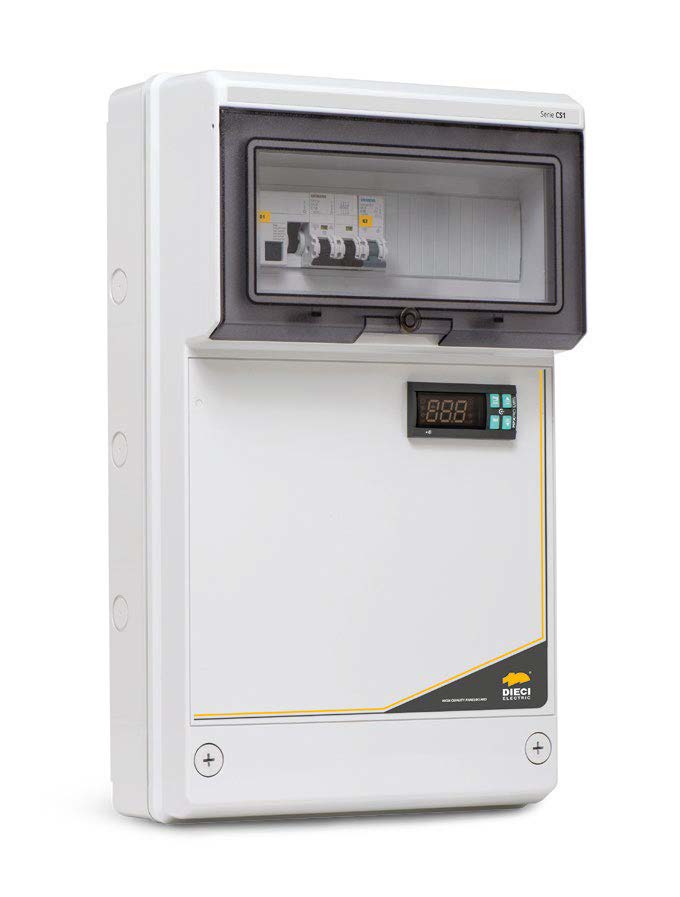 Series of electrical panels CS – Supermarket Cell are the ideal solution for the management and control of the cold room.

BS electrical panels are the ideal solution for the management and control of the refrigerated cabinet for both markets and supermarkets.